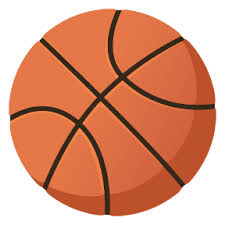 HUGE NBA Slate for MLK Day
Just for MLK Day we have created our largest ever set of NBA GPPs, contests that pay out all prizes regardless of whether the contest fills or not.
Even more fun, we have live one-day fantasy basketball drafts going until the first tip-off of each slate on Monday. No salary caps, just a live draft of players for Monday. Get the players you want to build your winner.
DRAFT > >
2019 Leagues Are Drafting
A few 2019 Best Ball and Audible fantasy football leagues have started drafting. If you want to get the advantage on your 2019 break out players or just want to enjoy a draft while the snow falls outside, get in there.
Please let us know if you have any questions or comments via email or phone at 636-447-1170.