Ndamukong Suh
Mar 19 1:30am ET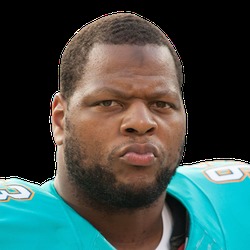 Free-agent defensive tackle Ndamukong Suh said he is planning to visit with the Los Angeles Rams. The Rams already have one of the best young up-and-coming defenses in the league, so adding an All-Pro run-stopper would make them even more feared. Suh also is a disruptive force in the passing game, although he typically doesn't rack up many sacks. Adding Suh would probably make LA one of the more coveted fantasy squads in 2018 on defense.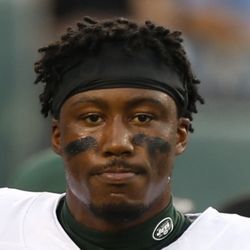 Denver Broncos linebacker Brandon Marshall is guaranteed to return to the team in 2018 now that his $5 million base salary is fully guaranteed. Marshall had 106 tackles last year and has had at least 100 tackles in three of the last four seasons as one of Denver's more underrated defenders. He also recorded a career-high three sacks and one forced fumble in 2017. He's an underrated IDP player in deeper leagues, too.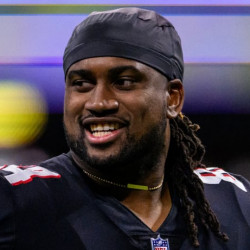 The New England Patriots acquired wide receiver/kick returner Cordarrelle Patterson and a late-round pick from the Oakland Raiders in exchange for a late-round draft pick, according to a league source. Patterson will be due a base salary of $3 million in the final year of his deal and has a $250,000 workout bonus. He has 163 career catches for 1,625 yards and seven touchdowns in his career, but he's been much more effective as a kick returner with 153 returns for 4,613 yards and five scores. With primary kick returner Dion Lewis going to the Titans in free agency, Patterson will likely assume those duties in 2018. He's not a fantasy option unless your league counts return yardage.
Ndamukong Suh
Mar 18 10:43pm ET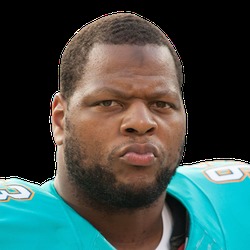 Free-agent DT Ndamukong Suh (Dolphins) said he was impressed by both the New Orleans Saints and Tennessee Titans during his recent visits.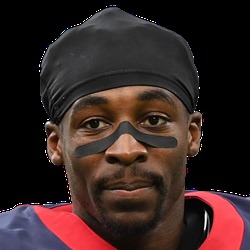 Houston Texans WR Bruce Ellington's one-year deal includes $730,000 in base salary and a $200,000 signing bonus. He will also receive a $20,000 roster bonus per game.
Pernell McPhee
Mar 18 10:23pm ET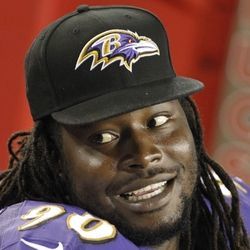 Free-agent LB Pernell McPhee (Bears) is visiting the Washington Redskins Sunday, March 18, and Monday, March 19, according to a source.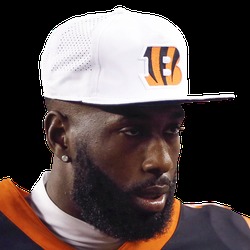 Cincinnati Bengals WR Brandon LaFell had a $1 million roster bonus due Sunday, March 18.
New York Giants QB Eli Manning earned a $5 million roster bonus Sunday, March 18, according to a source.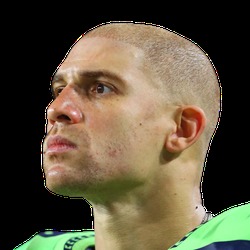 Green Bay Packers TE Jimmy Graham's deal is for three years and $30 million with an $11 million signing bonus.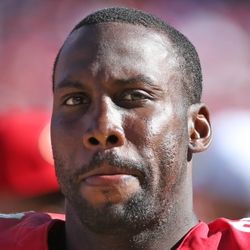 Retired WR Anquan Boldin said he has been training prospects for the 2018 NFL Draft and could 'definitely' still play in the NFL, but he added that he hasn't thought much about returning.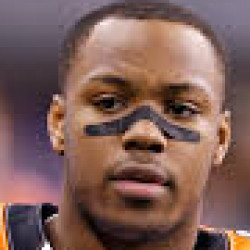 New England Patriots RB Jeremy Hill's contract is for one year and $1.5 million with only his $150,000 signing bonus guaranteed.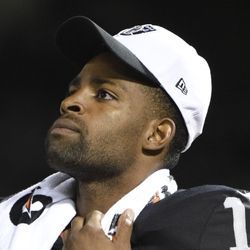 Baltimore Ravens WR Michael Crabtree will be 'a reliable receiver' for QB Joe Flacco, according to retired WR Anquan Boldin. 'I had a chance to play with Crab for two or three years out in San Francisco,' Boldin said. 'Like I said, competitive guy, he's a crafty guy, a veteran guy, a guy that can really catch the ball.'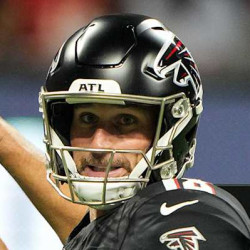 The New York Jets were one of four finalists for Minnesota Vikings QB Kirk Cousins and made multiple offers to him. New York Daily News reporter Manesh Mehta said Cousins weighed his decisions heavily and left the Jets on the board until Tuesday, March 13.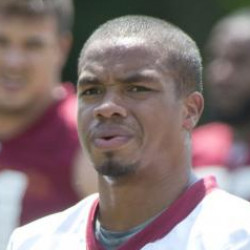 Free-agent WR Ryan Grant (ankle) passed a physical with the Indianapolis Colts on Sunday, March 18, but left without a deal. He will visit with the Oakland Raiders next, a source said.
Darian Stewart
Mar 18 7:33pm ET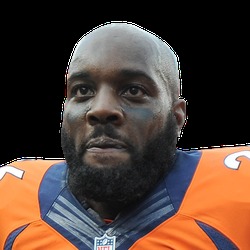 Denver Broncos FS Darian Stewart's $4.5 million salary for 2018 became fully guaranteed on Sunday, March 18. He has a cap charge of $5.9 million this season.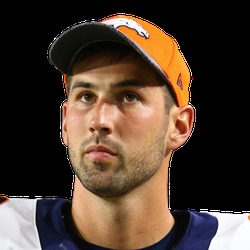 Denver Broncos PK Brandon McManus' $2.25 million salary for 2018 became fully guaranteed on Sunday, March 18.
Von Miller
Mar 18 7:33pm ET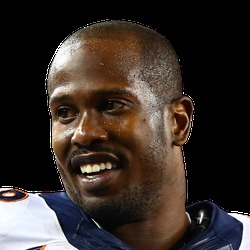 Denver Broncos LB Von Miller, whose contract was restructured to lower his 2018 salary cap hit, had $9 million of $17 million salary for 2019 become fully guaranteed on Sunday, March 18.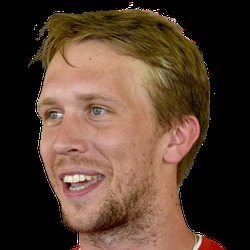 Philadelphia Eagles QB Nick Foles is due a $3 million roster bonus on Sunday, March 18.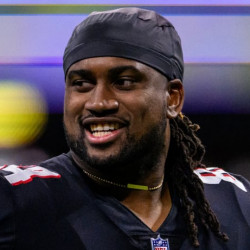 The Oakland Raiders are trading WR Cordarrelle Patterson to the New England Patriots, a source confirmed Sunday, March 18. It's uncertain what is headed back to the Raiders as compensation.
Dominique Easley
Mar 18 4:33pm ET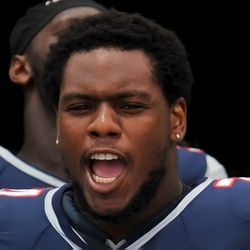 Free-agent DL Dominique Easley (Rams) is reportedly in contract talks to remain with the Los Angeles Rams, according to a source.