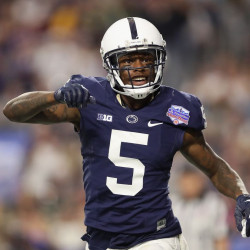 Denver Broncos second-year wide receiver Daesean Hamilton said he is building chemistry with quarterback Joe Flacco during organized team activities. "Were getting all the reps together and building that chemistry. Working with Joe so far has been great. Throughout training camp and OTAs, hes had great command of the offense and is putting us in the right positions as an offense," Hamilton said. The 24-year-old will look to have a bigger role in 2019 after catching 30 passes for 243 yards and two touchdowns in 14 games in his rookie season.
From RotoBaller
Leighton Vander Esch
May 22 12:50pm ET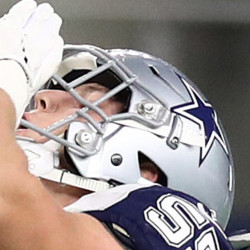 Dallas Cowboys Pro Bowl linebacker Leighton Vander Esch (pelvis) is being held out of organized team activities this week due to a pelvic injury. It's likely nothing serious and the Cowboys are holding him out as a precaution. The 23-year-old proved in his rookie season that he needs to be on the field more often, recording 140 tackles and two interceptions. He'll surely be on the IDP radar in his sophomore season.
From RotoBaller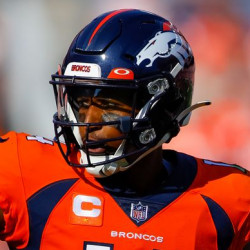 Denver Broncos wide receiver Courtland Sutton is aiming to improve in the red zone heading into his second NFL season. Last year, 176 players had more than Sutton's two red-zone catches (both touchdowns) and 80 wideouts had more than his eight targets inside the 20. Personally in the red zone, I think Im one of the biggest threats that (defensive backs) go against, Sutton said. Every DB that I played against or will play against will probably say the same thing. They might not show it, but they know. At 6-foot-4, 216 pounds, the second-year wideout will be looking to break out with quarterback Joe Flacco now under center.
From RotoBaller
Carolina Panthers tight end Greg Olsen (foot) said he's been cleared for everything and moved around well during organized team activities on Wednesday. The aging Olsen missed seven games in 2018 and ended on Injured Reserve. He's missed 16 games the last two seasons, but he has the potential to be one of the better fantasy tight ends if he can just stay healthy. Olsen had three straight 1,000-yard seasons from 2014 to 2016. He'll be a risk/reward TE1 in what could easily be his final season in the NFL.
From RotoBaller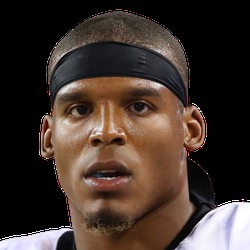 Carolina Panthers head coach Ron Rivera said that there is still no timetable on quarterback Cam Newton (shoulder), but he is "very optimistic" that Newton will be ready by training camp. Newton didn't throw at organized team activities on Wednesday as the team continues to play it safe with him after he had offseason surgery for the second straight year. Shoulder issues will make Newton less desirable in fantasy in 2019, but he still has high upside as a QB1 if he can finally put his arm issues behind him once and for all.
From RotoBaller
C.J. Mosley
May 22 12:30pm ET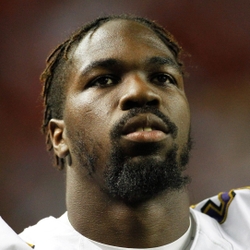 Seattle Seahawks linebacker Bobby Wagner is aiming to become the league's highest paid linebacker. Jets linebacker C.J. Mosley will make $17 million a year on his new deal. Wagner made $10.750 million per season on his previous deal. He'll turn 29 in June and is entering the final year of his current deal in 2019. Wagner can be a lockdown player in both the run and pass game, but it remains to be seen if Seattle will accommodate his lofty demands for his next deal. He is attending voluntary organized team activities but won't participate without a new deal.
From RotoBaller
Denzel Perryman
May 22 2:43am ET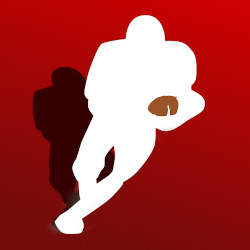 Los Angeles Chargers LB Denzel Perryman (knee) indicated he expects to be ready to go at 100 percent in time for training camp, though the team's medical staff will make the final determination on that.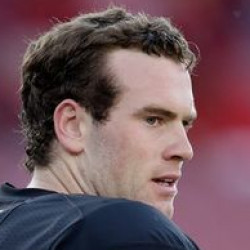 Denver Broncos QB Drew Lock continues to work the third team offense in OTAs, according to 9News' Mike Klis. QB Kevin Hogan has been receiving the second-team reps.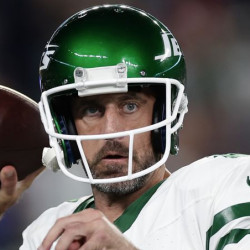 Green Bay Packers QB Aaron Rodgers told reporters Tuesday, May 21, that he anticipates having new head coach Matt LaFleur's playbook pretty much learned in three months - roughly by the time the team end minicamp in June and takes a short break before training camp begins.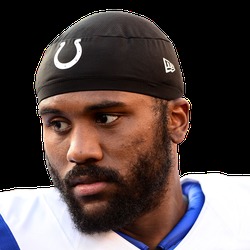 Free-agent TE Erik Swoope (Colts) agreed to terms with the Oakland Raiders Tuesday, May 21. Terms of the contract were not disclosed.
Fred Warner
May 21 8:43pm ET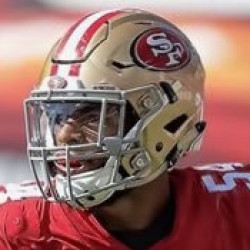 San Francisco 49ers LB Fred Warner (knee) will not participate in offseason workouts because he is recovering from knee surgery but should be ready for the start of training camp.
Bobby Wagner
May 21 8:13pm ET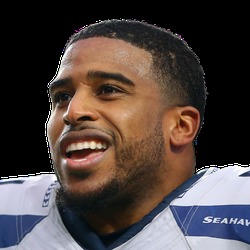 Seattle Seahawks LB Bobby Wagner said he wants to sign a new contract that is better than the five-year, $85 million contract New York Jets LB C.J. Mosley signed this offseason. Wagner is attending the organized team activities but will not participate in practice because of his contract situation.
Ezekiel Ansah
May 21 8:13pm ET

Seattle Seahawks DE Ziggy Ansah (shoulder) has a chance to be ready for the start of the regular season, according to head coach Pete Carroll.
Bradley McDougald
May 21 8:13pm ET

Seattle Seahawks S Bradley McDougald (knee) underwent knee surgery this offseason and likely will not return until training camp.
Jarran Reed
May 21 8:13pm ET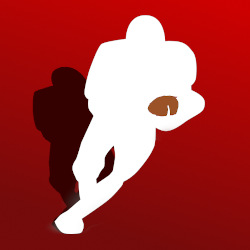 Seattle Seahawks DT Jarran Reed (hernia) will be sidelined until training camp because of offseason sports hernia surgery.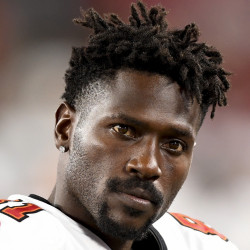 Oakland Raiders WR Antonio Brown was not present during practice Tuesday, May 21.
Fantasy Spin: Brown was with the team earlier in the preseason and should return for at least the mandatory minicamp. He will be working in a new offense and with a new quarterback but should still be a No. 1 receiver in all fantasy leagues.
Jake Ryan
May 21 7:23pm ET
Jacksonville Jaguars LB Jake Ryan (knee) said he does not have a timetable for his return to the field but hopes to participate in the mandatory minicamp.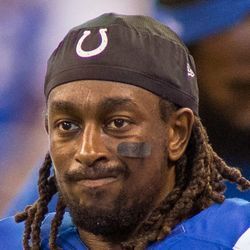 Indianapolis Colts WR T.Y. Hilton (ankle) fully participated in practice Tuesday, May 21.
Fantasy Spin: Hilton is expected to be limited this offseason but should be a full participant during training camp. He has been one of the better receivers in the NFL over the last several seasons and could be a low-end No. 1 or No. 2 receiver in fantasy leagues.
Gerald McCoy
May 21 6:53pm ET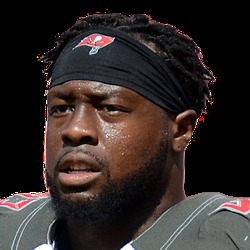 Free-agent DT Gerald McCoy (Buccaneers) has received interest from the Cleveland Browns, according to a league source.
Charles Harris
May 21 6:43pm ET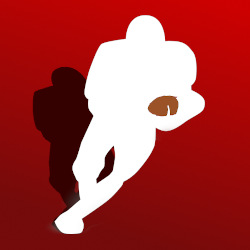 Miami Dolphins DE Charles Harris (wrist) did not participate in team drills Tuesday, May 21, because of a wrist injury.