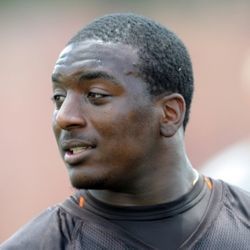 Cleveland Browns running back Duke Johnson told reporters on Wednesday that he is optimistic on ongoing contract extension talks with the team that drafted him in 2015. Johnson, who will play out the final year of his rookie contract in 2018, would become an unrestricted free agent after the season if the two sides don't hammer out an extension. Johnson said, "I'm very optimistic [we'll get a deal done]. I believe that not only the [coaching] staff but the front office wants me here. It's just about both sides coming to an agreement." The Browns added Carlos Hyde and rookie Nick Chubb this offseason, but Johnson's role as the team's third-down back should be secure heading into 2018.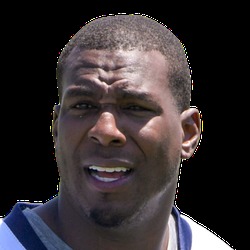 The Los Angeles Chargers are likely to consider re-signing free-agent TE Antonio Gates, according to ESPN's Adam Schefter. Gates had previously been told he would not be brought back, but TE Hunter Henry (knee) suffered what's believed to be a season-ending knee injury Tuesday, May 22.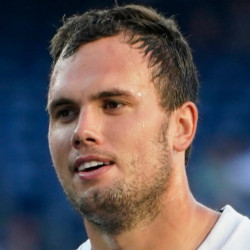 Los Angeles Chargers TE Hunter Henry (knee) did suffer a torn ACL GM Tom Telesco confirmed on Wednesday, May 23. Telesco said Henry sustained the injury while running a route during practice. Henry's surgery has not yet been scheduled.
Indianapolis Colts head coach Frank Reich told the media on Wednesday that the team is "not worried at all" about how quarterback Andrew Luck (shoulder) has yet to resume throwing. Luck also explained how he is following a timeline that included when he would start throwing, but wouldn't share it. If he can manage to throw without restrictions by the fourth week of July, Luck will be able to fully participate in Colts training camp. Only then will fantasy owners be able to slowly regain their confidence in the sixth-year pro.
Corey Graham
May 23 11:43pm ET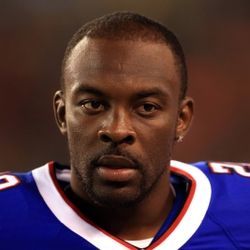 Free-agent FS Corey Graham (Eagles) is a player that Philadelphia Eagles head coach Doug Pederson would like to re-sign this offseason.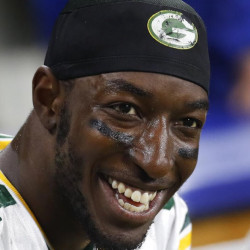 Green Bay Packers WR Geronimo Allison appears to be the leading candidate for the No. 3 receiver job entering organized team activities.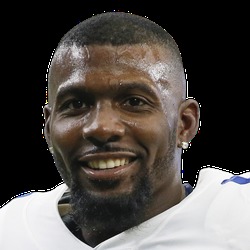 Green Bay Packers QB Aaron Rodgers said he does not expect the Packers to sign free-agent WR Dez Bryant (Cowboys) this offseason.
Mychal Kendricks
May 23 11:13pm ET
Free-agent LB Mychal Kendricks (Eagles) does not appear to be an option for the Los Angeles Rams at this point, but he could be pursued if defensive coordinator Wade Phillips is interested in him, in the opinion of the Los Angeles Daily News' Vincent Bonsignore.
Brian Robison
May 23 11:03pm ET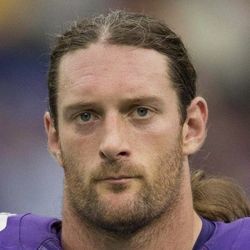 Minnesota Vikings DE Brian Robison has agreed to restructure his contract, which saves the team $2.38 million in salary cap space. He was originally scheduled to make $3.5 million in 2018 but will now make $1.015 million.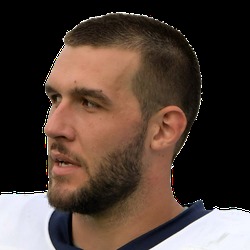 Dallas Cowboys TE Geoff Swaim worked with the first-team offense during organized team activities Wednesday, May 23. TE Blake Jarwin was on the field when the team lined up in two-tight end sets. TE Rico Gathers worked with the second-team offense.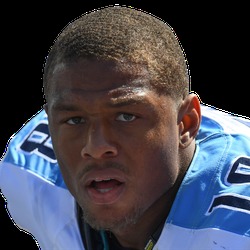 Tennessee Titans WR Rishard Matthews (undisclosed) is dealing with a minor undisclosed injury but should return to the field before offseason workouts end.
Indianapolis Colts QB Andrew Luck (shoulder) did not throw during organized team activities Wednesday, May 23, and head coach Frank Reich said he is not sure if Luck will throw before the end of June minicamp but is confident that Luck will ramp things up in time for training camp.
Stephon Tuitt
May 23 10:13pm ET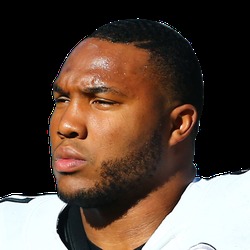 Pittsburgh Steelers DE Stephon Tuitt said he played most of the 2017 season with a torn biceps.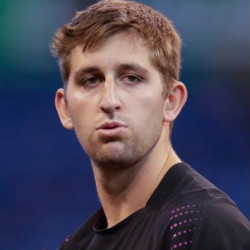 Arizona Cardinals head coach Steve Wilks said he has not ruled out QB Josh Rosen being the starting quarterback this upcoming season.
Cleveland Browns QB Baker Mayfield threw three interceptions during organized team activities Wednesday, May 23, with two of the three interceptions tipping off receivers' hands.
Howard Wilson
May 23 9:53pm ET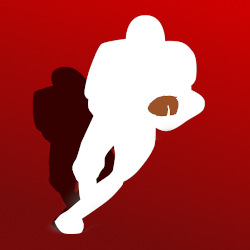 Cleveland Browns CB Howard Wilson (knee) did not participate in organized team activities Wednesday, May 23.
Cleveland Browns CB Denzel Ward (hip) and WR Antonio Callaway (toe) participated in organized team activities Wednesday, May 23. Both players suffered injuries during rookie minicamp.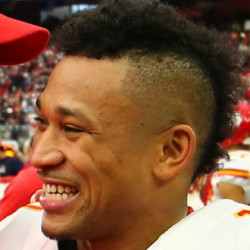 Miami Dolphins WR Albert Wilson said he has lined up as an outside receiver as well as a slot receiver during organized team activities.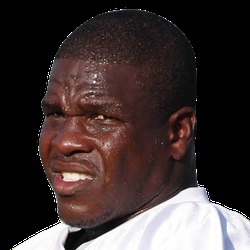 Miami Dolphins RB Frank Gore likely will not participate in many team drills during offseason workouts, according to head coach Adam Gase.
Pittsburgh Steelers third-round draft choice QB Mason Rudolph signed a four-year contract with the Steelers Wednesday, May 23. Financial terms were not disclosed.