Derek Barnett
May 27 4:13pm ET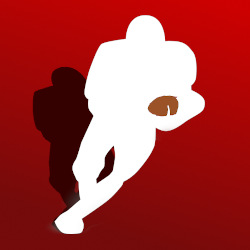 Philadelphia Eagles DE Derek Barnett (hernia) was not limited in OTAs last week, according to Jimmy Kempski of PhillyVoice.com.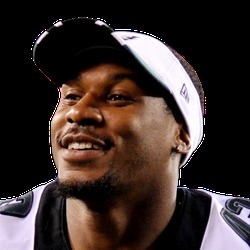 Philadelphia Eagles RB Darren Sproles was one of two absences - along with DL Michael Bennett - from OTAs last week, according to Jimmy Kempski of PhillyVoice.com.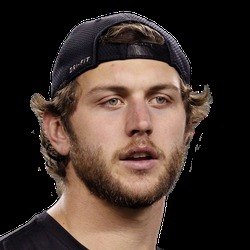 Cincinnati Bengals TE Tyler Eifert (back) was reportedly moving at 'half speed' last week at OTAs and did not take part in team drills, according to the Cincinnati Enquirer's Jim Owczarski.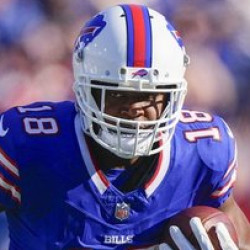 Oakland Raiders WR Amari Cooper said he has been learning a lot from WR Jordy Nelson.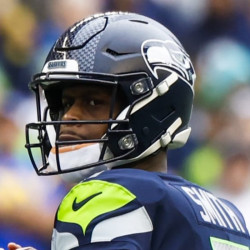 Los Angeles Chargers QB Geno Smith has 're-focused' himself, according to head coach Anthony Lynn, and Smith has been accurate throughout OTAs, according to Ricky Henne of Chargers.com.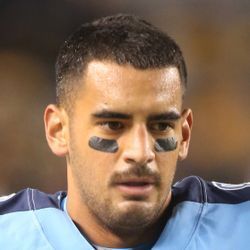 Tennessee Titans QB Marcus Mariota said he has been working on widening his throwing stance to increase his balance and improve his throwing accuracy.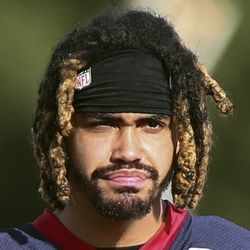 Houston Texans WR Will Fuller said his goal is to have a better season this year than he had in 2017, and head coach Bill O'Brien said Fuller appears to be back at full speed at OTAs after battling nagging injuries last season.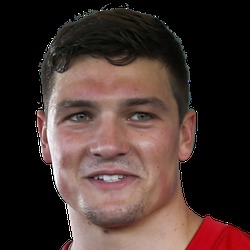 The New York Jets will only receive a seventh-round pick from the Oakland Raiders as part of the Christian Hackenberg trade if Hackenberg makes Oakland's roster out of training camp and remains on the roster during the season.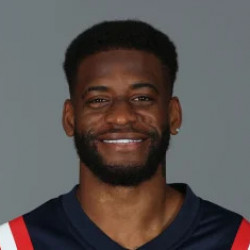 Miami Dolphins WR DeVante Parker has not responded to retired WR Chris Chambers' attempts to help him 'speed up his growth curve,' according to Chambers. 'I don't know if he fully gets what it means to be a pro,' Chambers said. 'Athleticism and talent only last so long.'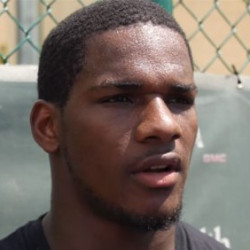 Cincinnati Bengals RB Mark Walton will mainly contribute on special teams this season, according to Geoff Hobson of Bengals.com.
Jordan Willis
May 26 9:33pm ET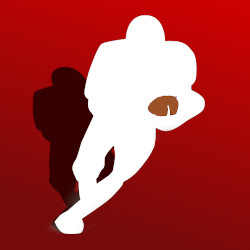 Cincinnati Bengals DE Jordan Willis should serve as the every-down right end in 2018, according to Geoff Hobson of Bengals.com.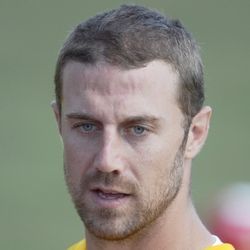 Contract terms for Washington Redskins QB Alex Smith include a $27 million signing bonus and salaries of $13 million in 2018 and $15 million in 2019. Smith's $16 million in 2020 becomes fully guaranteed on the fifth day of the 2019 league year.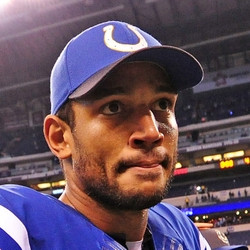 Former NFL QB Josh Freeman has decided to retire from professional football.
Quandre Diggs
May 26 2:23pm ET
Detroit Lions S Quandre Diggs is competing for one of the starting safety jobs this offseason and may be the leading candidate for the job at this point, in the opinion of ESPN.com's Michael Rothstein.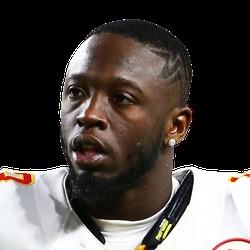 Kansas City Chiefs C Mitch Morse (foot) and WR De'Anthony Thomas (leg) did not participate in organized team activities this week. Head coach Andy Reid said both players are doing well in their recoveries.
Eric Berry
May 26 1:53pm ET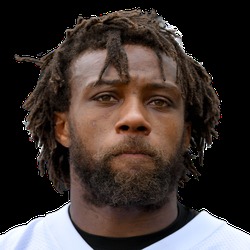 Kansas City Chiefs SS Eric Berry (Achilles') and LB Dee Ford (back) participated in organized team activities this week.
Buster Skrine
May 26 1:13pm ET
New York Jets CB Buster Skrine worked with the first-team defense during organized team activities this week, but CB Morris Claiborne is also considered a candidate for the starting cornerback job.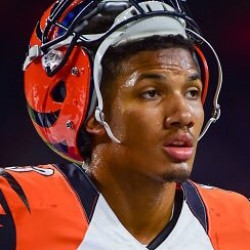 Cincinnati Bengals WR Tyler Boyd likely will be the slot receiver for the Bengals this season but could also see some time as an outside receiver.
Jason Verrett
May 26 12:43pm ET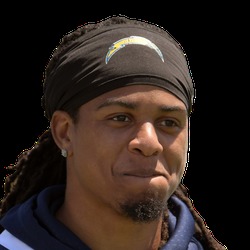 Los Angeles Chargers CB Jason Verrett (knee) has not been cleared for full participation in practice at this point.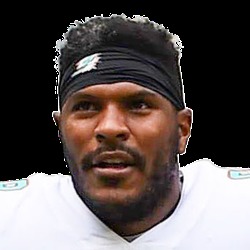 Free-agent TE Julius Thomas (Dolphins) could be an option for the Los Angeles Chargers because of TE Hunter Henry's (knee) injury, in the opinion of ESPN.com's Eric D. Williams.