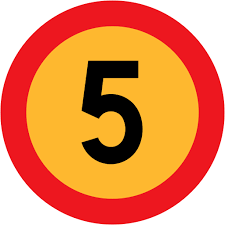 Ways to More Fantasy Football Fun!
Not ready for the fantasy football to end? Keep the fun going. We have five ways you can keep playing fantasy football. Don't let the party end, there is more football to be played.
---
Draft Archives are Online
We have produced and placed 2019 draft archives online early this year. Please feel free to check them out. League->Achives on your menu.
---
Please let us know if you have any questions or comments via email or phone at 636-447-1170.